In Maya's Blanket/La Manta de Maya, written by Monica Brown and illustrated by David Diaz,  Maya takes an old blanket that her abuela sewed for her and turns it into many different things. Her blanket turns into a dress, then a skirt, then a rebozo, a scarf, a headband and even a bookmark! Maya teaches us that something old can be turned into a new and beautiful something else.
In this season of crazed holiday shopping, sometimes it can seem like nothing's worth having unless it is brand new. But creating DIY projects–either for yourself or as gifts–can often be more meaningful, and it is also much more Earth-friendly!
DIY means "do it yourself." This means you're making, building, or repairing something without professional help. People who DIY are known as "DIYers."
Here are some great DIY projects you can do with items from around your house:
Turn old potholders into eyeglass cases.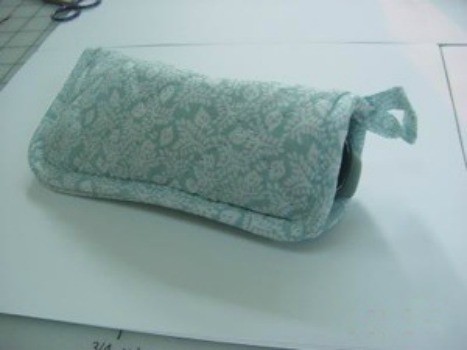 Design your own no-sew pillows.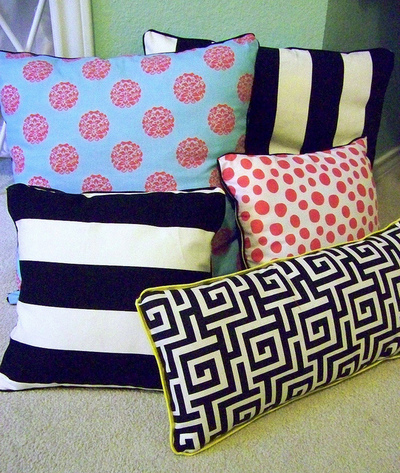 You can even recycle things like cans and old cardboard boxes and turn them into decorations for your house!
Something fun you can do with old T-shirts is turn them into yarn.
What are some other DIY projects you can do to found items around your house? Let us know in the comments!