Though the weather outside has been dreary, some of this diversity news has been anything but!
This week, the We Need Diverse Books campaign announced that they're naming an award in honor of the late, great Walter Dean Myers! They are currently raising money through their IndieGoGo campaign and the hashtag #SupportWNDB.
School Library Journal and #WNDB also announced their collaboration. The collaboration will include a diversity-themed event at the 2016 ALA Midwinter conference and support for the diversity-themed festival to be held in the Washington, D.C. area in 2016.
We're also excited to see all of the diverse movies being released: 
The Book of Life, the Mexican-themed fantasy-adventure was released last week! Manolo, an adventurer, travels through magical worlds to rescue his one true love and defend his village from death! Certified Fresh on Rotten Tomatoes with a 80% rating! 
Dear White People, the comedy-satire that started as a Youtube concept trailer premieres today. Dear White People was the winner of the 2014 Sundance Film Festival's Special Jury Award for Breakthrough Talent. This comedy is a clever satire of race relations in the age of Obama. Certified Fresh on Rotten Tomatoes with a 91% rating!
Disney's next heroine will be Moana. The eponymous film will be about a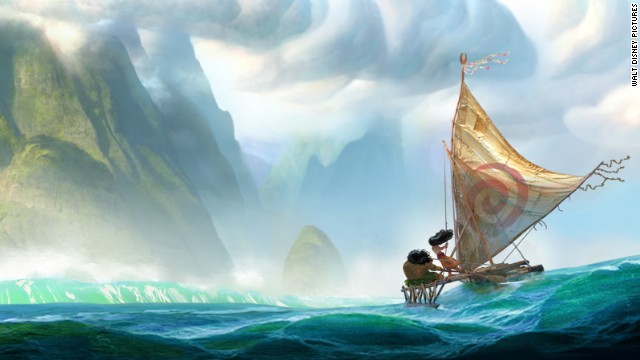 teenaged explorer from Oceania who travels the ocean with a demigod named Maui in search of an island.  It's set to be released in 2016!
Have you seen any great news about diversity this week?